"My Story – Personal accounts from and about 22 July" is an educational programme and documentary project at The 22 July Centre. Several survivors and relatives have told their stories in the media and in biographies. Others have expressed a desire to share their experiences without finding any opportunity to do so. This project highlights the stories of people who experienced 22 July 2011 up close in different ways, and places them in a broader context.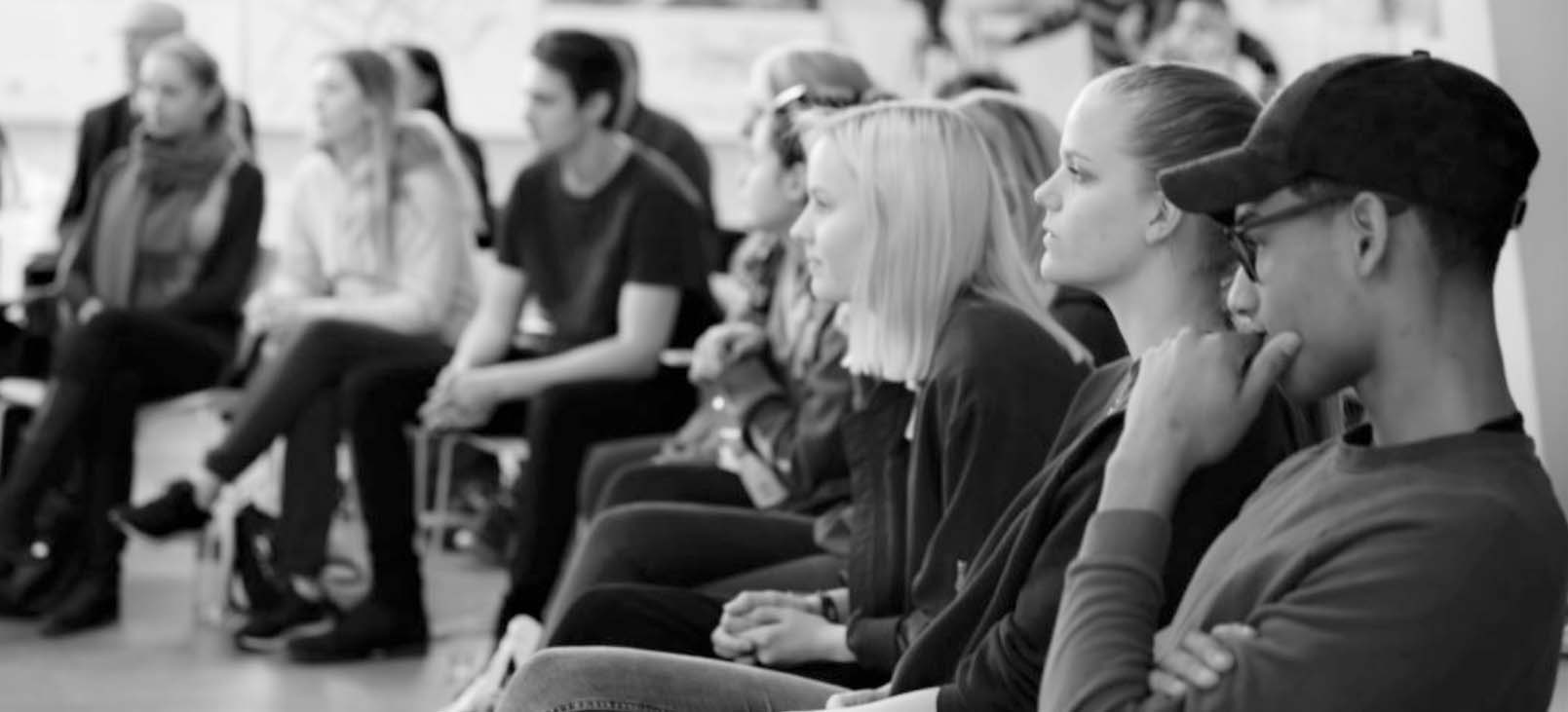 As part of the "My Story – Personal accounts from and about 22 July" outreach programme we invite school classes to meet with witnesses who share their accounts from and about July 22, 2011. The three-hour programme gives students assignments and group work to reflect on 22 July through stories from and engagement with people who experienced the terror attack up close in different ways.
Documentation and learning resources
By documenting witness accounts and collecting texts, video recordings and other material that highlights personal experiences from 22 July, The 22 July Centre wishes to contribute to preserving the stories from and about 22 July 2011 for future generations.
Some of the witness accounts from those who wish to share their story are available on our website. Here you can find both videos and written witness accounts where survivors, bereaved and others talk about 22 July.
Background and purpose of the project
From 2017, the 22 July Centre was awarded State Budget funding to develop a new teaching facility centred around witness accounts. Since the start of the spring school semester in 2018, we have offered a programme for school classes titled "My Story – Personal accounts from and about 22 July" every Friday. At the same time, we gradually started collecting witness accounts in the form of video recordings, texts and other contributions. Going forward, we hope to gather a broader range of personal stories, which can include both existing material and new video recordings, audio recordings and images. Through the collection of different types of witness accounts, we hope in the long term to be able to showcase the diversity of stories about the events that unfolded on 22 July as well as interpretations of the impact of terrorism.
Through witness accounts, we meet the people behind the facts and figures about this historic event. The stories they tell are valuable both because they provide insight into what happened and how the terror attack impacted individuals and communities, but also because they remind us that it all actually happened.
The personal stories can facilitate discussion and reflection on terrorism and related topics, and touch on issues from radicalization, political engagement, democracy and security, to mental health and the use of history.
In the autumn of 2017, the first pupils who were not yet born on July 22 2011, started school. In the future, the stories of those who were there will play an even more important role in understanding what happened. Those affected will always carry their unique stories from the attacks, but an important purpose of both the teaching and documentation in "My Story – Personal accounts from and about July 22" is to create a sense of closeness to these stories which allows the pupils and students themselves to reflect on and create their own experiences in connection with the terror attack.