Welcome to a new year at the July 22 Centre!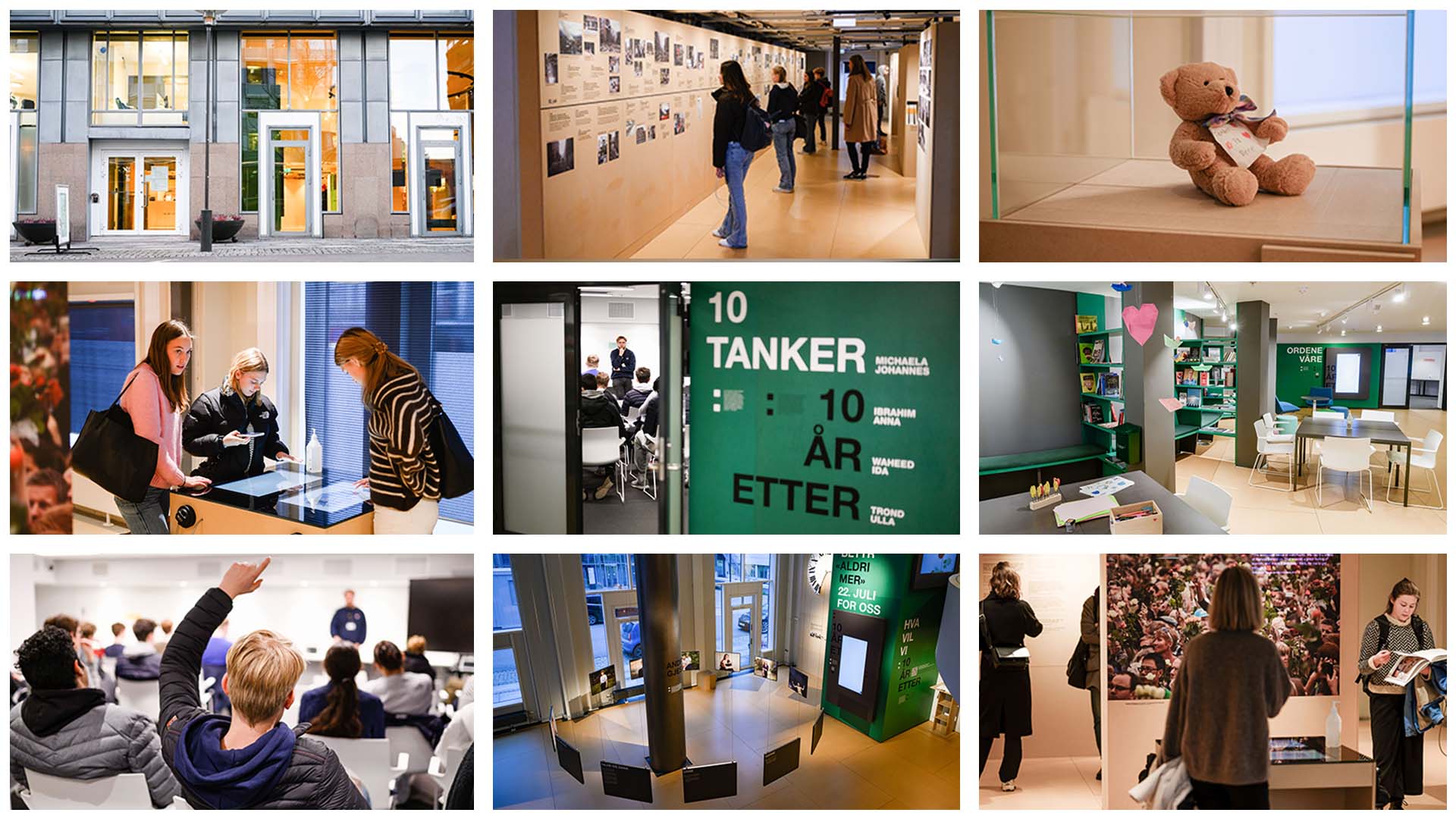 We look forward to reopening on Thursday, 13 January.
The opening hours for drop-in visitors are from 11.00-16.00, Thursday-Sunday. All visits are in accordance with current rules on infection prevention, and our staff will ensure that you have a safe experience during your visit.
Welcome!
Dato: 11.01.2022